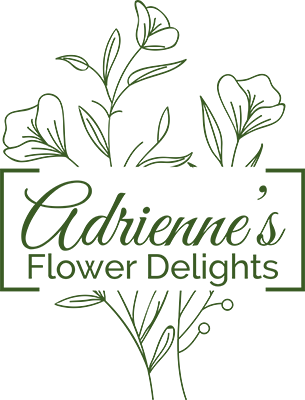 Welcome to Adrienne's Flower Delights
A charming florist shop nestled in the heart of Jefferson, Maryland.
With a passion for creating stunning floral arrangements and a commitment to exceptional customer service, our dedicated and skilled florist is eager to transform your moments into unforgettable memories. Whether you're celebrating a special occasion, expressing love and affection, or simply seeking to add a touch of nature's beauty to your surroundings, Adrienne's Flower Delights offers a diverse selection of fresh, hand-picked blooms and exquisite floral designs that cater to every taste and occasion. Step into our welcoming space and let the enchanting fragrance of flowers inspire your imagination and ignite your joy.
Contact Us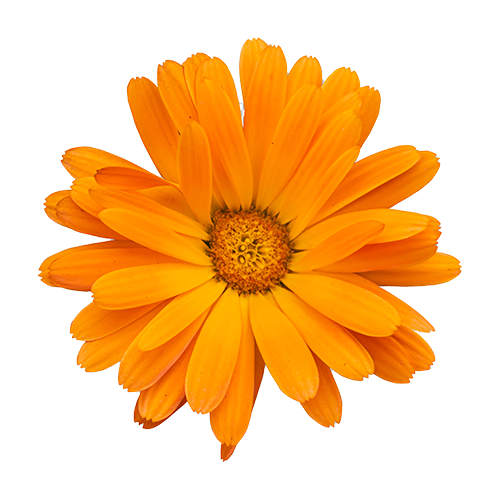 We would love to hear from you. Please complete the form below.
What our Customers are saying…